Business consultancy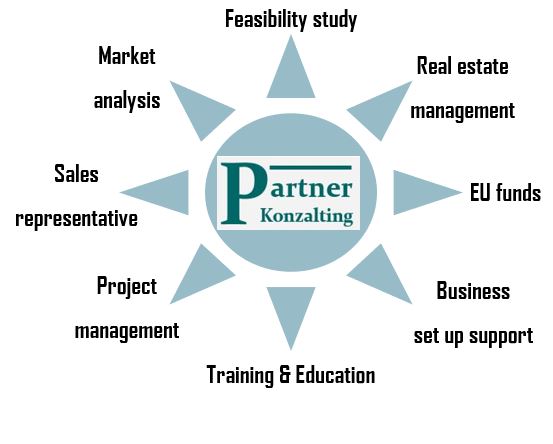 Partner Konzalting provides a wide range of financial and management consulting services to her clients. We offer services in the area of investment support (including investment studies) and we can help improving your business by developing new commercial opportunities, and improving business process and organization effectiveness and efficiency.

Partner Konzalting offers you international and Croatian consulting experience, a large knowledge base, professional standardized methods and in-depth experience in various sectors.
Services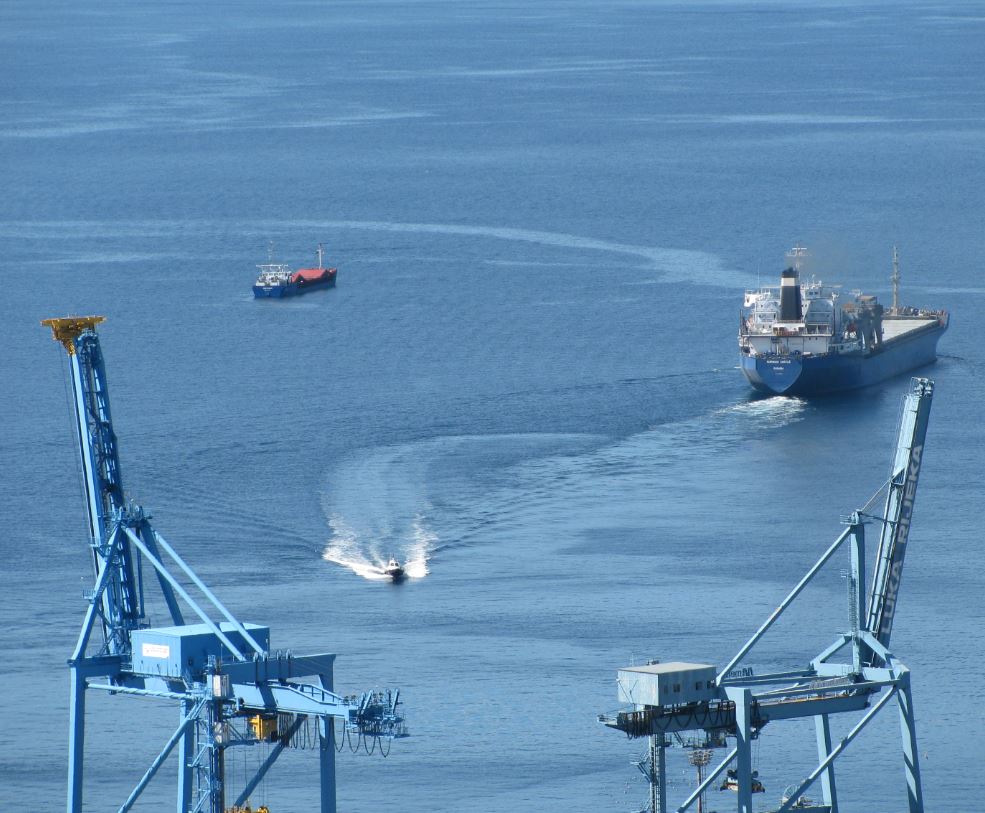 Investment support
Partner Konzalting can help you to identify and realize new business opportunities in Croatia by offering a wide range of services supporting the start up of new businesses or investments.
This includes company set-up support, market analysis, writing business plans and feasibility studies, finding strategic partners, project and interim management. Read more
Financing investments
In case that you decide to invest in Croatia we can help you to find finance for your investment. We have many contacts with both financial institutions and private investors. Read more
Business process development
Depending on the needs of our clients this service includes the (re)design of business processes, the design of an organizational structure and the definition of key performance indicators. Read more
Training & Seminars
We offer several seminars in the area of finance. We also offer in-house training opportunities which can be completely adjusted to your wishes. For more information please use the following link: Read More